Promote PATIENT AND Employee Well-being
Deploy in Minutes, No Coding Necessary
Do-it-yourself or we'll set up your chatbots for free

Intuitive business workflow integration

Quick deployment on Web pages, Facebook Messenger, and SMS

Just select the functionality you want and we'll take care of the rest

Full support and assistance every step of the way

No coding experience needed to deploy in minutes
SIMPLE ADMINISTRATION
Low setup & hosting cost

Intuitive web-based management dashboard

Real-time session monitoring

Seamless handover to a human (and back) as needed

Chatbot campaigns
POWERFUL FEATURES
Robust chatbot flows

Natural language understanding

Clear ROI metrics (man hours saved, sales leads acquired, etc)

Scalable to your exact needs

Automate routine tasks and get analytics to guide future insights
Free 2-Week Trial | Free Setup (DIY or We do it for you) | No Credit Card Required | Plans from $39 per month
Here is Why Our Clients Love Our AI-Powered Chatbots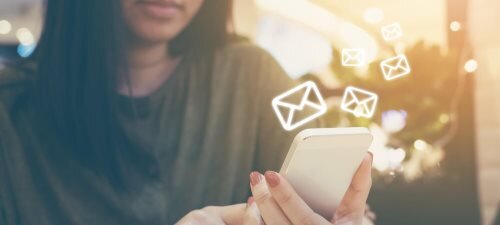 Automate Routine Tasks for Greater Efficiency and Care
Our chatbots help patients take control of their health while freeing up staff time from performing routine tasks like provider searches, appointment reminders, evaluation surveys, and insurance benefits FAQs.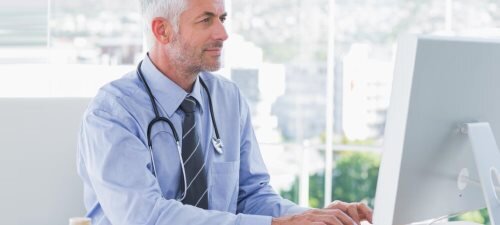 Try Us Risk Free and With No Investment of Time or Resources
All clients enjoy a free 2-week trial with no set-up or training necessary. Just tell us the features you want enabled, we'll program your chatbots, and see for yourself. No credit card required.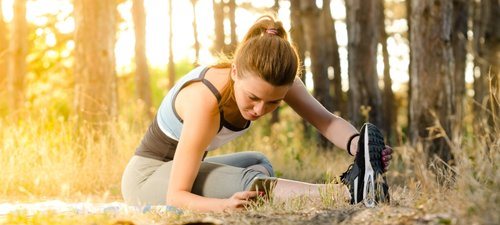 Enhance Patient Wellness and Care on Autopilot
Our chatbots will answer all questions in a secure HIPAA-compliant environment to help patients stay informed, on track, and funneled to the appropriate agents as needed - all on autopilot.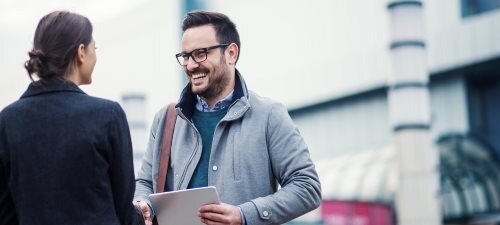 Prices Start at Just $39/Month
For around the cost of 1-2 hours of staff time, our AI powered chatbots can automate patient wellness programs, streamline appointment/reminders, and ultimately improve your bottom line.
Free 2-Week Trial | Free Setup (DIY or We do it for you) | No Credit Card Required | Plans from $39 per month
Healthcare & Hipaa Specialists
Chatbots Designed and Built for Healthcare: Appropriate for specialties of all kinds including Dentists, Chiropractors, Massage/Physical Therapists, Plastic Surgeons, Podiatrists, Psychologists/Therapists and more

Healthcare is in Our DNA: Our staff has years of healthcare experience and contacts throughout the industry so our chatbots are 100% HIPAA compliant and designed to handle the specific challenges of the healthcare industry

Taking Patience Ongoing Wellness and Management into the 21st Century:Our AI powered chatbots help educate patients, provide proactive notifications, and ensure they stay on track to receive the best care possible
Learn More at our Healthcare Expertise page
Health and Wellness with SmartBot360
Free 2-Week Trial | Free Setup (DIY or We do it for you) | No Credit Card Required | Plans from $39 per month
Deploy and Scale in Minutes to Suit Your Needs
We Deploy Your Chatbot in Minutes - or DIY with No Coding Necessary

Integrates Easily with Existing CRM systems

Real-time Session Monitoring

Smart Analytics and Insights

Chatbots learn as they get used so Efficiency and Effectiveness Improve over time

Seamless Handover to Human and back again

Select the Features that best suit your needs
CASE STUDY
HELP PATIENT FOLLOW WELLNESS PROGRAM
EMAIL (THE OLD WAY)
Low open rate
Easy to forget or neglect
Hard to customize
Not engaging to the recipient
Not secure

RESULT: Patient Leaves without Booking
SMARTBOT360 (THE NEW WAY)
High open rate
Tailored to needs and pace of patient
Easy to schedule and administer
Available wherever the recipient is (Web, Messenger, SMS and more)
HIPAA compliant
RESULT: Patient Books Appointment and Gets Info They Want
Experience the Revolution in Patient Wellness Today Risk-Free
You can build your own chatbots in just minutes or our team will do everything for you - free! Plus, we will let you try our entire system free for 2-weeks to see for yourself. No credit card is needed so why not see what our AI-powered chatbots can do for your healthcare practice today!
Free 2-Week Trial | Free Setup (DIY or We do it for you) | No Credit Card Required | Plans from $39 per month