ENGAGE AND GUIDE YOUR VISITORS
Virtual Front Desk chatbots for healthcare specialists and medical groups
SmartBot360 offers AI-powered HIPAA chatbots for healthcare specialists and medical groups.
Engage current & prospective patients instantly

Answer questions and provide support

Recommend products and services

Book appointments on the spot
CASE STUDY
FIND AND BOOK THE RIGHT SPECIALIST
WEBSITE (THE OLD WAY)
Static content is not engaging
Manually search and locate info
Choosing specialist is difficult and stressful
Next steps are unclear or need support call
Low conversion rates
RESULT: POOR
SMARTBOT360 (THE NEW WAY)
Engaging from the first moment
Conversational - User asks in natural language
Adaptive and Intelligent
On-the-spot appointments and recommendations
Available on Web, Messenger, SMS, Whatsapp
RESULT: GREAT
PATIENT SCREENING AND CARE WITH SmartBot360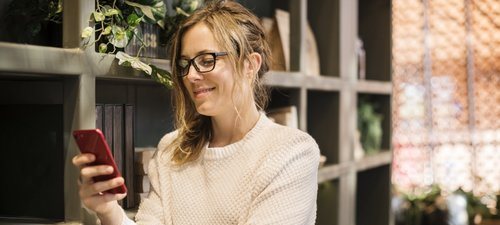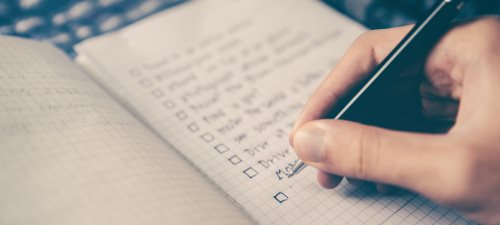 choose the most appropriate next step
Leverage conditional branching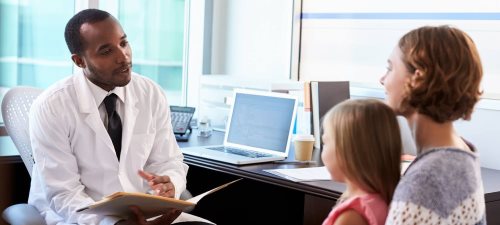 Automatically provide useful information
Recommend products or services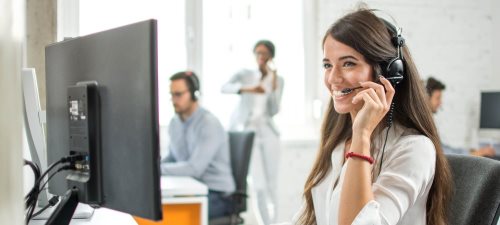 Deliver qualified prospects and all necessary info
This chatbot operates as the front desk of a dental office
Healthcare & Hipaa Specialists
Our versatile platform can be used to enhance customer relations in any industry. However our specialty is in addressing the demanding requirements & unique constraints of healthcare businesses.

Our team has strong expertise & partnerships in the healthcare sector and our platform provides both the secure & scalable environment and the tailored logic flow to handle subject-matter content.

Our chatbots handle tasks like provider searches, appointment reminders, evaluation surveys, and insurance benefits FAQs.
Learn More at our Healthcare Expertise page
WHAT OUR CLIENTS SAY:
Free 2-Week Trial | Free Setup (DIY or We do it for you) | No Credit Card Required | Plans from $39 per month
BUILT FOR HEALTHCARE
Multiple uses: Patient screening, Medical FAQs, Customer support

Adaptable and customized to any healthcare specialty

Security and HIPAA compliance

Secure appointments

Deployment on Web page, Messenger, SMS, Whatsapp

Competitive pricing
simple SCALABLE management
Chatbot creation in minutes - no coding necessary

Real-time session monitoring

Seamless handover to a human & back

Smart analytics and insights

Integration with CRM systems

Chatbot campaigns
This chatbot operates as the front desk of a dental office
CHATBOTS for any healthcare SPECIALTY
Dentists

Chiropractors

Massage/Physical therapists

Plastic surgeons

Podiatrists

Psychologists/Therapists

And more…
BUILD YOUR CHATBOT FAST AND WITH NO CODING!